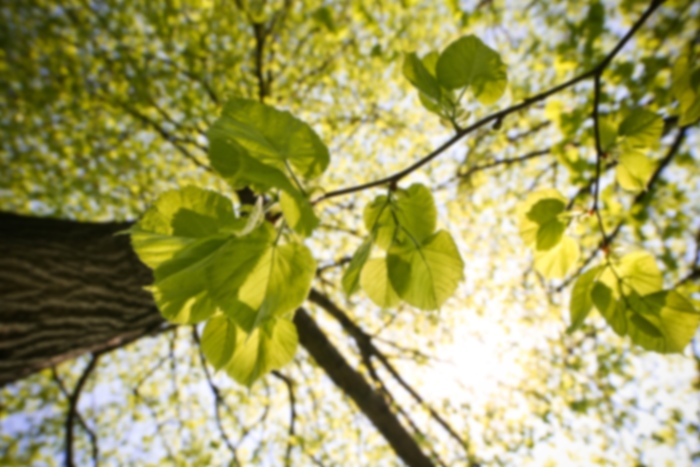 John M Robertson,
MD
Pediatric Pulmonology
John M. Robertson, MD, is board certified in pediatrics and pediatric pulmonology. He received a B.S. in Microbiology from Texas A&M University and is a graduate of the University of Texas Southwestern Medical School. He completed his pediatric residency at Children's Medical Center of Dallas and his fellowship in pediatric pulmonology at Texas Children's Hospital. In addition to practicing at our Houston Pediatric Pulmonary and Sleep Associates locations, Dr. Robertson has practice privileges at Memorial Hermann Children's and Texas Children's Hospitals. In his spare time, Dr. Robertson is a poet with 24 works published, as well as a mixed-media artist. His wife Julie, also an Aggie, works for the American Heart Association.
Please select an appointment type.
First available appointment is on 5/3/17
First available appointment is on 4/26/17
Texas Medicaid
Molina Healthcare
Amerigroup, Inc. (Americaid, Amerikids, Ameriplus)
Please select an appointment type.
First available appointment is on 5/1/17
First available appointment is on 5/1/17